In today's digital world, almost everything is just a click away. That goes for recreation and entertainment too, as the fast-evolving digital technology is paving the way for casual entertainment—be it movies and shows to games and even gambling—to be easily accessed by anyone, around the world.
The dangers of unregulated online casinos
When it comes to online gambling, there's already a lot of talk about the need to stick to playing at sites where they can safely play casino games online and avoid unregulated platforms, although these are mostly blanket warnings designed to hopefully steer players away from their favorite recreational activity. But what are the real dangers of unregulated platforms?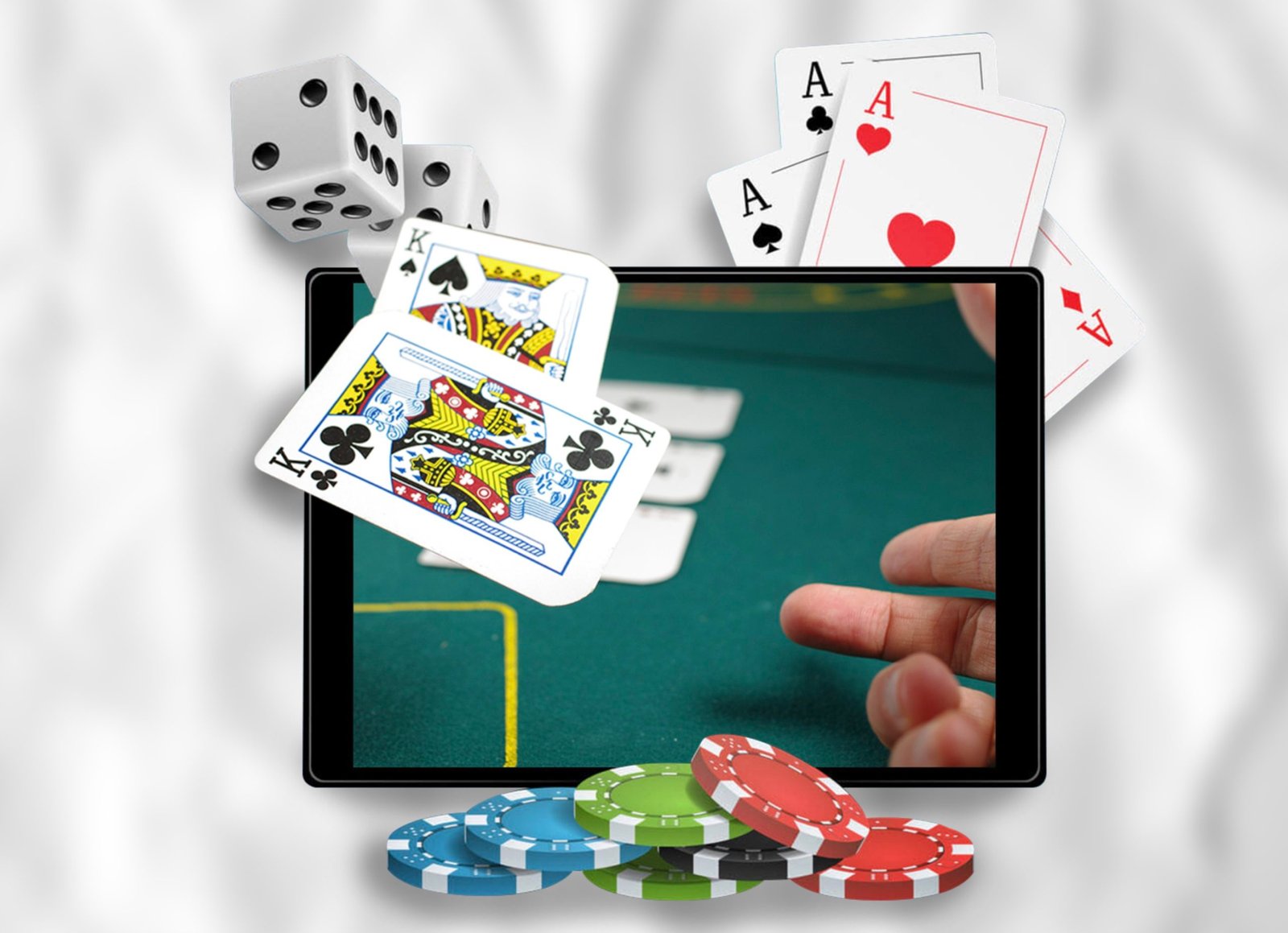 ENV Media, a media company engaged in lead generation and performance marketing within the iGaming industry, recently published an in-depth report looking at international gambling licenses. In it, analysts at ENV Media pose an interesting question: Why not simply play at unregulated casinos?
The answer is simple and straight to the point. There is a direct consequence of unlicensed operations, in particular: the absence of consistent player protection, responsible gaming and anti-money laundering policies.
"Investigations into the infiltration of organized crime groups have repeatedly proven that even some mature markets are subjected to illegal online gaming. The business is experiencing constant growth in demand, and IT capabilities are creating more digital opportunities for online black market operators. Operations are increasingly difficult to trace (and prove subsequently), and the licensing jurisdiction remains the only stable anchor of quality," the report explained.
This is why regulation is important, especially for India
When it comes to real money gaming, there is a wide choice of excellent online casinos available in the market today, especially in India. A good example of a safe and legitimate gaming platform is Pure Win, which is considered to be one of the foremost platforms catering to Indian players.
But not all online casinos are created equal, and for a market like India, the lack of a clear and uniform guidance that will govern the operations of online casino platforms in the country is only making the matter even more complicated.
India is currently at the "rock bottom" in the European Gaming & Betting Association's rankings of all gambling jurisdictions, including those outside Europe, according to ENV Media. In terms of current performance and projected developments, India is at the 20th place with single-digit points in areas of regulation (3 points), tax (2 points), product (2 points), integrity (1 point), advertising (1 point). EGBA expects a bleak future for India's gambling market, with a forecast of 0 percent channelization and "unregulated bets to continue."
That's not surprising, given how murky India's online gambling regulatory landscape currently is. Despite being a largely untapped market, the state governments are opting to ban online gaming which can only lead to the rise of illegal operations and potential scams.
As many industry stakeholders have pointed out, what India needs is an updated, uniform framework resulting in a modern licensing regime that will protect the players and the operators too. Here's a thought for government officials: why not check for yourselves how authorities in longtime regulated markets are operating, and how these jurisdictions are harnessing the wins brought by licensed gambling operators and service providers?