Appsumo WP Reset Review: AppSumo offers most of the useful software tools in deal every week. Using this opportunity any entrepreneur, small organization, and freelancers can develop their business. Likewise, WP Reset is a tool that is in the deal available this week in AppSumo.
WP Reset is a WordPress plugin that collectively installs themes and plugins, resets defaults, and takes snapshots of your website. This tool lets you install, uninstall, and recover sections of your WordPress site. Therefore, you can Reset, recover, and repair your WordPress site in no time.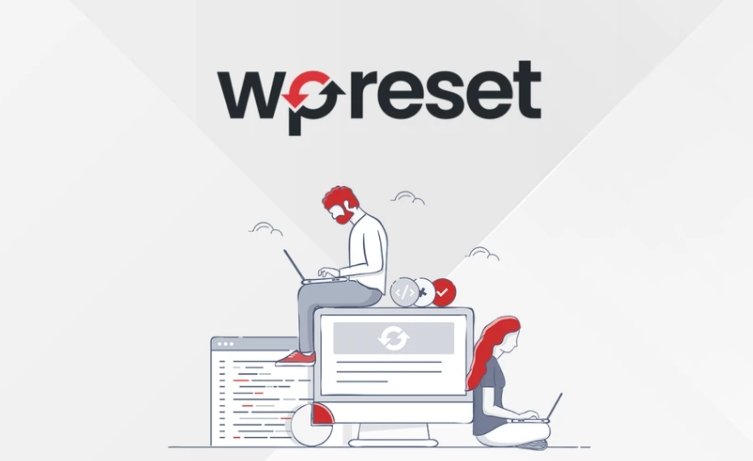 WP Reset lets you restore everything to default values without reinstalling WordPress or doing it all manually. You can even reset or delete select portions of your site to debug or streamline in record time, including removing all those unused widgets slowing you down.
WP Reset Features
With WP Reset, you can Do a complete reset of your site in seconds, not hours. You can Use Collections to make a set of your favorite plugins and themes for easy installation from the cloud. The main features of the tool WP Reset include
Instantly reset or delete sections of your WP site, plus restore hacked or damaged sites
Easily manage all sites, licenses, Snapshots, and Collections in the dashboard
Create Collections of your favorite themes and plugins to easily install on new sites
This tool Appsumo WP Reset suits best for Agencies, webmasters, and WP developers who consistently build and rehash sites looking for an easy reset button.
You can Create a Snapshot to easily return to a previous version of your site, then store copies in the cloud for guaranteed access. You can automate the process by letting WP Reset automatically take Snapshots depending on certain actions and events.
You can use WP Reset's Emergency Recovery Script to reclaim your website. This powerful feature comes with over 12 tools, including support for Snapshots to get your site out of any sticky situation.
The Dashboard is the central hub for controlling client licenses, sites, Collections, and Snapshots. From the Dashboard, you can also access remote site actions, including remote Snapshot stats, access to the Emergency Recovery Script, and license sync.
Also Read: Appsumo Funnelll Price, Review & Check Appsumo Lifetime Deals
WP Reset Pricing
Thus the tool WP Reset makes it easy to rebuild your site from the ground up, and stores copies in the cloud so you're prepared for the worst. The actual price of the tool WP Reset is $158.00 but AppSumo offers it in a deal for low price $49 which will be a lifetime offer for a limited period of time. This Appsumo deal is for a limited period of time. Sumo days starts from 13th July to 17th July.