"The Evolution of Women's Soccer and the Challenge of Equal Pay": The 2023 Women's World Cup has launched amidst a global conversation about the pay discrepancies between female and male athletes. Despite the significant growth of women's soccer, it's still evident that the highest-earning female players must supplement their income with off-field sponsorships.
Spotlight on Top Earning Women's Soccer Players in 2023 World Cup
According to data from Statista, let's examine the top-earning female footballers at the 2023 Women's World Cup:
Sam Kerr is the highest-earning female footballer, making $513,000 from her club Chelsea F.C. Apart from her club earnings, Kerr made $3.3 million from her top endorsements in 2022.
Alex Morgan is one of the most globally recognized soccer players. Morgan earns $450,000 from her club, San Diego Wave F.C. With 10 million Instagram followers, Morgan raked in an estimated $5 million from sponsorships in 2022.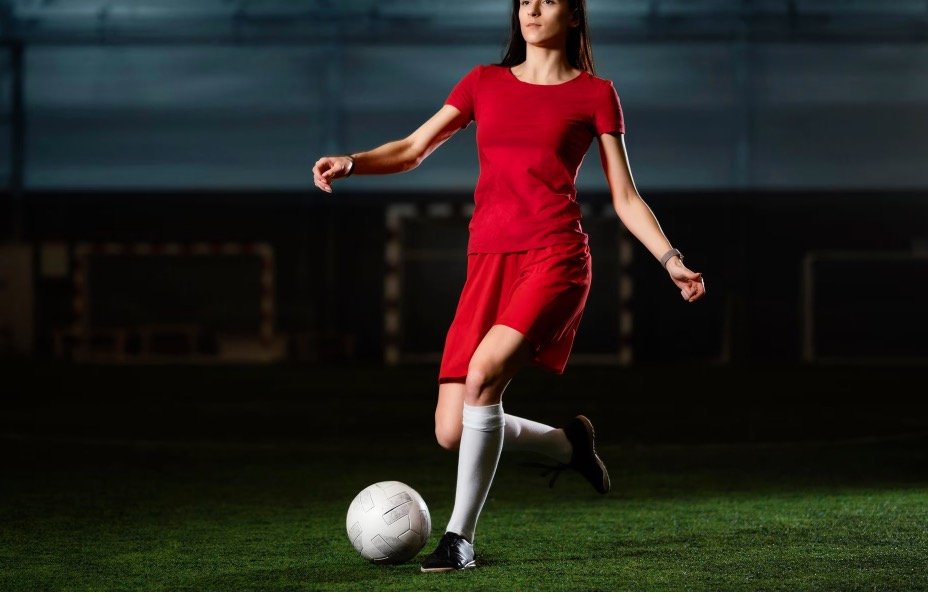 Megan Rapinoe, a midfielder for the USWNT, earns nearly half a million dollars from her club, OL Reign. Her off-field earnings reached $5 million last year, thanks to her high-profile sponsorships.
Julie Ertz, another USWNT player, earns $430,000 from her club, Angel City F.C. Ertz has a significant social media presence and notable sponsorships that supplement her income.
Marta, Brazil's all-time leading goalscorer, earns $400,000 from her club, Orlando Pride. Marta has nearly 3 million followers on Instagram and has lucrative off-field sponsorships.
The Pay Gap: A Closer Look at Men's Soccer Earnings
In comparison, the pay disparity is staggering when we look at the earnings of some of the top male footballers. Cristiano Ronaldo is reportedly earning an estimated $213 million this year, Kylian Mbappe is earning $110 million, and Karim Benzema is reportedly collecting $214 million on his two-year contract.
The Future of Women's Soccer and Pay Equity
The FIFA 2023 Women's World Cup has significantly increased the prize money to $150 million, a 300% increase from the previous tournament in 2019. However, this figure still pales in comparison to the $440 million given out at the 2022 men's tournament. FIFA has stated it aims to achieve pay parity between the men's and women's tournaments by 2027, a goal that is eagerly awaited by players and fans alike.