Whatsapp and Instagram, also messenger are facing outages, users are unable to use the platform Globally. The parent company holding all these apps is facing outages in many regions and hasn't worked on either web or their respective mobile phones.
 A number of people have reported that the instant messaging platform and the social media applications are not working for them on Android, iOS, and web platforms. It has been witnessed that there has been a quick spike in the number of cases of WhatsApp not working for the people across regions on Oct 4th.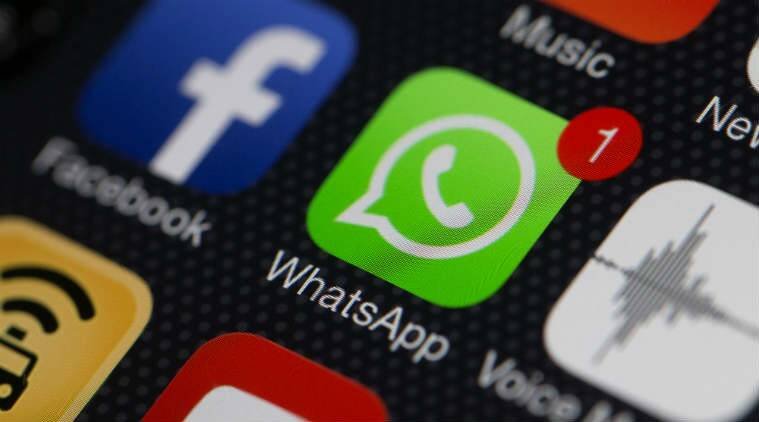 This issue has seemingly affected people late in the evening, with the outage started at 9:15 pm. Serves have been down hence it remained down. As social media users are requested to use other alternate social media platforms say, Telegram, Signal.
A similar outage has been taken down popular sites like Amazon, Reddit, and Twitch, while another in July took down services like Zomato, Disney+ Hotstar, PSN, Steam, and PayTm
, among others. A WhatsApp outage was last observed back in March 2021.