Founded by Sitaram Agarwal (in 2010) who has been a pioneer in producing excellent movies in Odisha, ZEE Sarthak is well known for creating quality content and telecasting amazing fiction as well as non-fiction TV shows. Watching such TV shows makes you feel connected to characters & stories as if they are inspired by their own life. I find all these TV shows quite engaging and relatable. Also, ZEE acquired Sarthak channel after which the content has improved very much.
So here I have listed a few of my personal favourite TV shows that I completely love watching on ZEE Sarthak.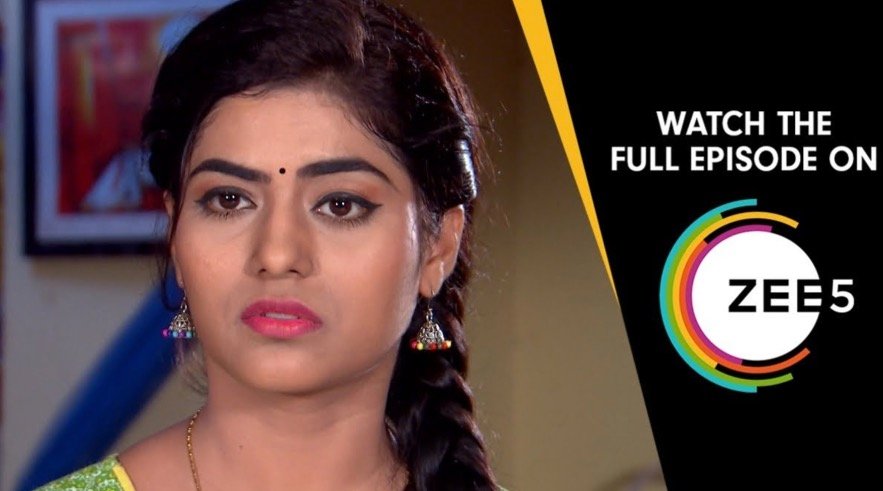 1. Mu Bi Ardhangini
Mu Bi Ardhangini is the best option when it comes to TV shows for people who enjoy watching Odia romantic drama. The story of this TV show is written around a guy named Madhav, a widower who is clinging to the memories of his wife Chitra and finding difficult to move on in life.
As the story proceeds, Vaidehi (his childhood friend) begin to fall in love with him and protects him against his stepmother with the help of Chitra's spirit. It has a hint of the thrill as well. Moreover, this is a perfect show for TV Serial Drama lovers like me.
2. To Pain Mu
To Pain Mu is an Odia drama TV series which presents a girl named Bhoomi and her life struggle. Bhoomi is brought up by her father, she grows up becoming a believer in a utopian world; a world where people who are bad or evil only exist in fictional story books. The story takes an interesting turn when her dreams of getting married to a simple man are shattered with her marriage getting fixed somehow with Jayjeet who is a spoilt brat of the rich landlord.
Again this is based on our everyday life drama especially if we take the example of the middle-class family girls who go through similar things on a daily basis. I like this TV show a lot because it is one of the eye openers for the society that we live in.
3. Mr Nonsense
Mr Nonsense is another Odia entertainment TV series which I enjoy watching a lot. This is filmed in a setup of a police station and it features Shankar, Pragyan along with various other actors since the host is playing the different character's role. This TV show is quite engaging and provides me with fun-to-watch experience.
I always go back to this TV show by ZEE Sarthak whenever I am feeling low on energy. The comical acts of constable, thieves and various characters in the show leave me with splits of laughter and good mood. So, if you are someone who likes watching laughter shows, this is for you. Do watch it and let me know how you found it.
Other than these above-mentioned TV shows by ZEE Sarthak, I also enjoy watching Jwain No. 1 and Rosei Master. They have a good collection of other shows which I am sure you will like to watch, which is your favourite out of these? do let me know in the comments below.