THETA Price Today: Among many cryptocurrencies, Theta Network which is generally referred as THETA has been hiked by more than 17% in past 24 hours. The reason for hike in the price of Theta Network is because the company has announced that Jukin Media is launching an entertainment partnership with Theta Labs for blockchain video delivery and NFTs.
Theta network is a decentralized video streaming network that is powered by blockchain technology. Theta allows users to watch video content and get rewarded with tokens as they share their internet bandwidth and computing resources on a peer-to-peer (P2P) basis. Besides a line-up of institutional investors like Node Capital and DHVC, Theta Network is advised by Steve Chen, co-founder of YouTube, and Justin Kan, co-founder of Twitch.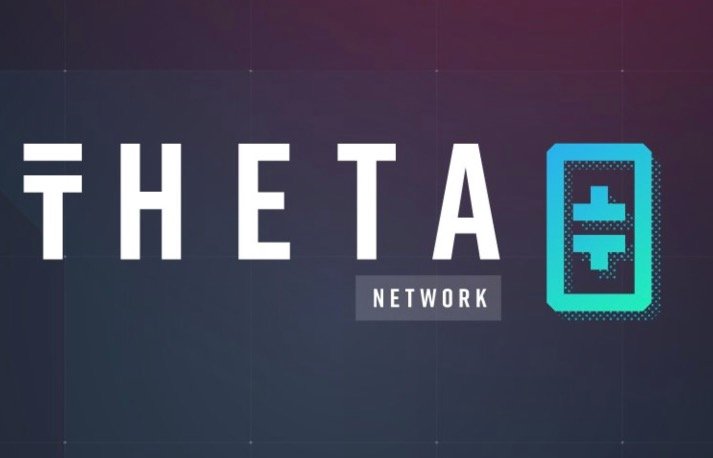 The price of the coin Theta Network (THETA) is $5.91 at the time of writing this article. The market cap of THETA is $5,914,886,029. The coin in trading volume is $371,580,206. This coin has reached its maximum value of $15.72 during 2021. Following Theta Network (THETA) coin news, it has reached more traders and the price suddenly hiked up by 17%.
Where to Buy Theta Network (THETA) crypto?
Theta Network (THETA) can be bought and sold on various exchange sites such as Binance, TokoCrypto, Crypto.com Exchange, OKEx, Nominex for the exchange of USDT, BTC, ETH, KRW, EUR and so on. In the coin market cap, the coin THETA is ranked at 38th position.
About Theta Network (THETA)
Theta Network price today is $5.91 with a 24-hour trading volume of $372,984,557. THETA price is up 16.1% in the last 24 hours. It has a circulating supply of 1 Billion THETA coins and a total supply of 1 Billion. If you are looking to buy or sell Theta Network, Binance is currently the most active exchange.
Theta runs on a modified proof-of-stake consensus mechanism as it has a unique multi-Byzantine Fault Tolerance (BFT) which combines a committee of 20-30 Validator nodes with a second later of thousands of Guardian nodes. This acts to speed up approvals and is faster than traditional proof-of-work networks. Theta's multi-BFT design achieves a healthy balance between consistency, speed, and decentralization.
With this architecture in place, Theta's Network's content storage and delivery capabilities are powered by Theta Edge Nodes. Besides the Validator and Guardian nodes, community members of Theta also operate the Theta Edge Nodes, which make up the Theta Edge Network that is fully decentralized for data delivery and edge computing. Crucially, edge nodes allow users to capture live video, transcode and relay video content as well as share bandwidth across the network globally without the need for centralised servers. As of April 2021, the edge network has as many as 30,000 nodes, if not more; making it the backbone for Theta's P2P content-sharing ecosystem.
In addition, Theta can support Turing-complete smart contracts. These smart contracts open a new avenue for various user experiences, as more DApps are built on the Theta network. Subsequently, Theta launched the Theta Token Minter which allows any user to create new TNT-20 tokens on the Theta blockchain with no smart contract experience required – meaning users can input token name, ticker symbol, and supply parameters of their new token and the Token Minter will mint the new tokens. This seamless and non-technical way to mint tokens on the Theta blockchain invites a wide range of DApps and assets that can be built on the protocol.
Theta aims to provide blockchain-enabled solutions to issues, such as poor quality and inefficient bottlenecks, faced by the traditional video streaming system. Currently, most centralized video streaming platforms suffer from poor infrastructure and high costs that result in poor user experience. In turn, content creators earn less due to barriers such as these between them and end users. The team at Theta Network aims to disrupt the traditional video streaming industry in its current centralized form and rely on a distributed network of users whose contributions are rewarded.
THETA can be purchased on exchanges such as Binance and Kucoin. You can browse through the various centralized and decentralized exchanges by heading over to our exchanges page.