TN 12th Result: Tamil 12th public examination result out today on 19th July 2021. Exam results were declared by Tamil Nadu Education Minister Anbil Mahesh Poiyya Mozhi. Due to Covid, 12th public examinations were cancelled by the Government and announced all pass to all the 12th students of this academic year.
Tamil Nadu 12th Marks for the students 2020-21 will be based on, average of 50 marks from the top three subjects scored maximum in the 10th standard. Also, 20 marks from 11th standard will be taken. Followed by 30 marks from 12th standard practical exam and internal test conducted by the school.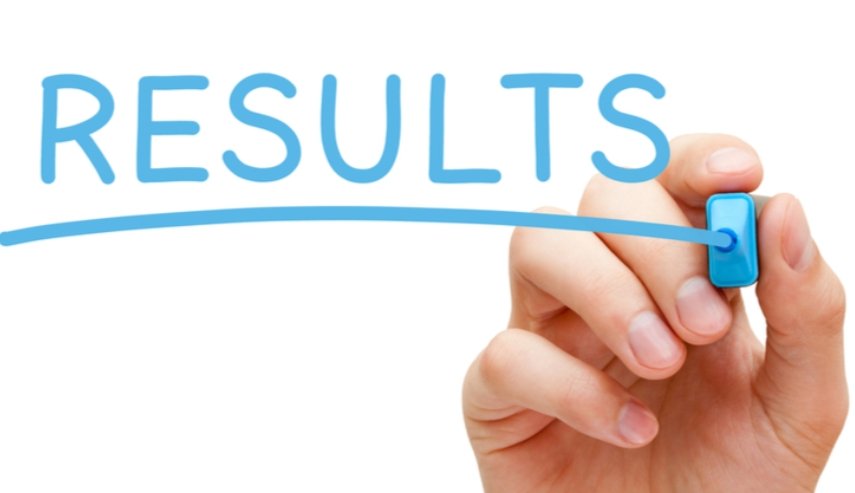 Based on the above mentioned divisions, the marks calculations were completed by the teachers. And now the Government has declared the results for 12th students. 12th marks and results details are released today on the following websites such as
www.tnresults.nic.in
www.dge1.tn.nic.in
dge.tn.gov.in
dge2.tn.nic.in
Students can check their results by entering their register number and date of birth on the official websites. The mobile number submitted by the students to their school for the register number will receive their result as a message.
12th marksheets can be downloaded from the websites www.deg.tn.gov.in, www.dge.tn.nic.in from 22nd July 2021. Stay tuned for more updates on Engineering counselling and medical counselling updates.