Leading Tamil actors' interest in acting in other language films has upset many Tamil producers. Cinema transcends entertainment and is a reflection of language, culture and civilization. One can understand the civilization and economic status of the people who lived in the 1950s by looking at the films released during that period to know what the eating habits and dress code were like.
As well as the films that are coming out today it will become a document that will help the next generation 50 years later to know the current way of life of the people. In such a cinema, the dominance of linguists over other languages ​​continues in all language cinemas.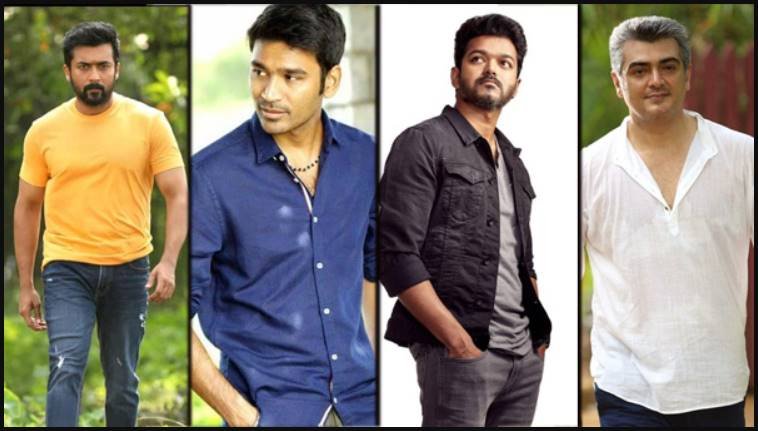 The dominance of other language producers in the Tamil language has begun to increase as other language actors and directors have repeatedly been colossal in Tamil. Leading Tamil actor Vijay is all set to star in the next Telugu film to be produced by Telugu lead producer Dil Raju.
Ajith, another leading actor in Tamil has finished acting in two consecutive films produced by Bollywood producer Bonnie Kapoor. Similarly, actor Dhanush is all set to star in a Telugu film production company directed by Telugu director Kammula. Also, there is a talk on actor Suriya who will do a bi-lingual film with the Telugu director Boyapati and Telugu producer Dil Raju.
Thus, when Tamil's leading actors act in films for other language producers, the Tamil filmmakers who have brought them up are greatly affected. But they are also afraid to talk about it as they will not get the date of the lead actors again if they talk about it.
Meanwhile, Dream Warrior Pictures production company made collaboration with other language writers, actors.