The Bangko Sentral ng Pilipinas (BSP) is set to make a decision on interest rates as domestic inflation continues to fall. The Philippine's central bank has raised interest rates consistently since May 2018 in a bid to fight inflation. Despite Finance Secretary Benjamin Diokno's recent opinion that rates should be paused, there is not a clear consensus among board members ahead of the meeting. Analysts are divided on whether a hike is necessary before taking a break from policy tightening.
Inflation Continues to Fall
The Philippine economy has been battling rising inflation for over a year, prompting the BSP to raise interest rates by 425 basis points since May 2018. The aggressive tightening of monetary policy was designed to combat inflation, the effects of which have yet to be absorbed by the economy. However, annual inflation has reportedly been easing for the past three months and the economic planning ministry believes it has hit its peak. Inflation hit a nine-year high of 6.7% in September 2018, but April figures showed a drop to 6.6%.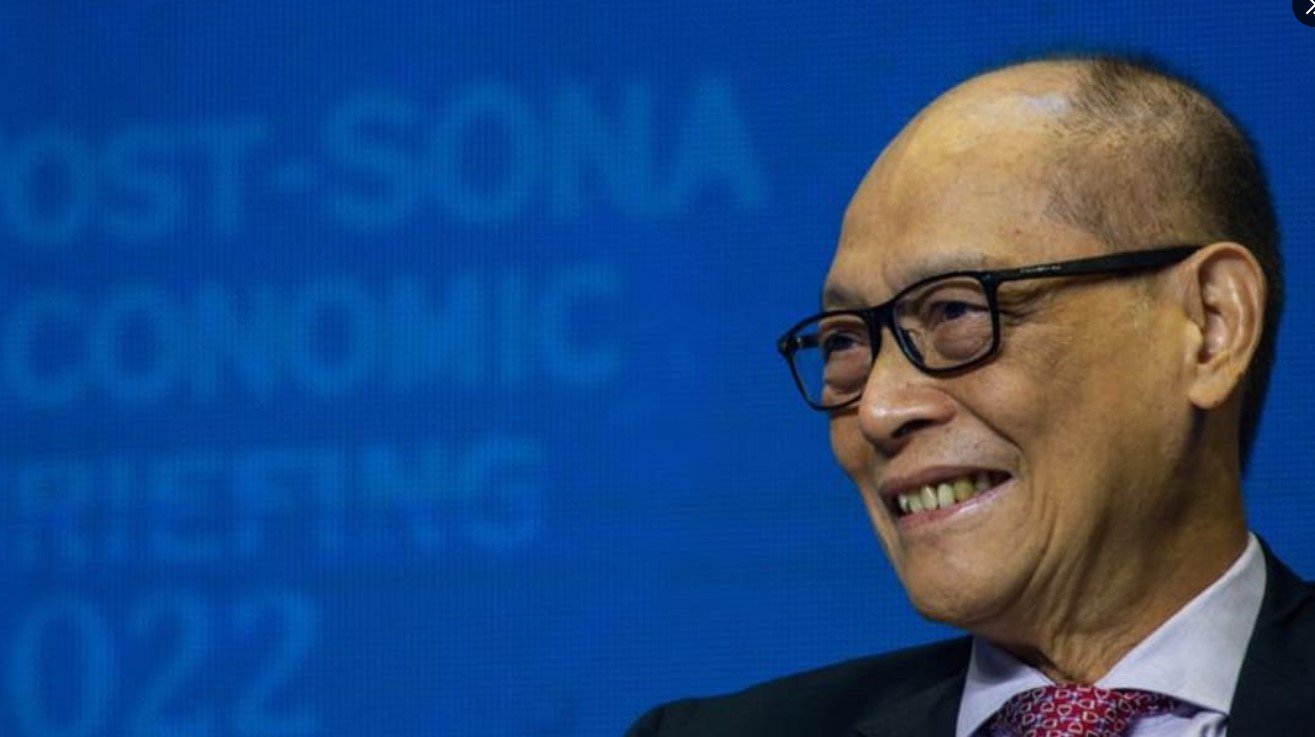 The Impact of Interest Rates on the Economy
The country's finance minister believes that there is no reason for a further rate hike as inflation continues to fall. Others, including Governor Felipe Medalla, insist next year will yield good growth and good inflation. However, the BSP must consider not only the impact of rising interest rates on inflation rates but also any potential hit to domestic demand. First-quarter demand slowed for the fourth month in a row, with officials warning that the aggressive policy tightening by BSP could continue to dampen demand and economic growth.
Calm Before a Storm?
Despite some outliers predicting a hike before any pause, the consensus among analysts and financial institutions is that there will be no further rate hike from the BSP at the May 18 meeting. However, the International Monetary Fund (IMF) has voiced a belief that a "continued tightening bias may be appropriate until inflation falls decisively within the 2-4% target range". Giovanna Camille Lopez, the analyst for Manila-based Rizal Commercial Banking Corp, said: "The BSP could go on a pause but maintain a tightening bias" until there was more certainty concerning global financial fluctuations and oil prices.