ROSE Price Today: Among many cryptocurrencies, Oasis Network which is generally referred as ROSE has been hiked by more than 17% in past 24 hours. The reason for this hike in price is ROSE is a rapidly growing DeFi ecosystem, the ideal blockchain for scaling DeFi. It is 99% lower gas fees than ETH and has High throughput, privacy protection, & defense against MEV.
The price of the coin Oasis Network (ROSE) is $0.367958 at the time of writing this article. The market cap of ROSE is $1,292,944,812. The coin in trading volume is $245,079,106. This coin has reached its maximum value of $0.451958 during 2021. Following Oasis Network (ROSE) coin news, it has reached more traders and the price suddenly hiked up by 17%.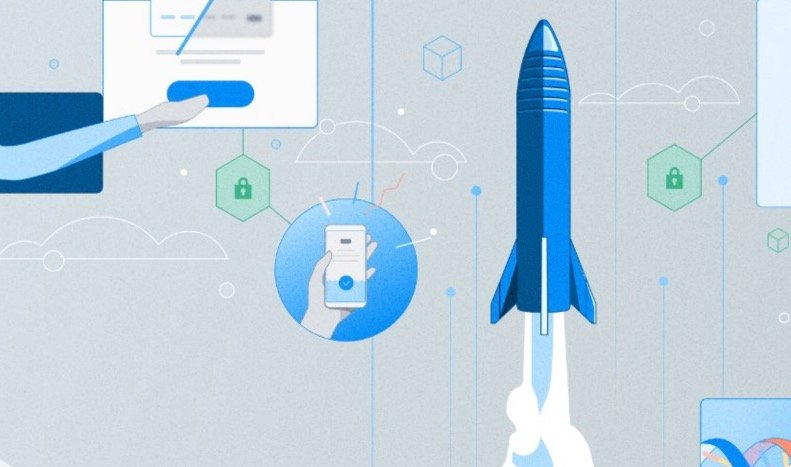 Where to Buy Oasis Network (ROSE) crypto?
Oasis Network (ROSE) can be bought and sold on various exchange sites such as Crypto.com Echange, Binance, Kucoin, Digifinex, Nominex, Coinlist, WaxirX, Bitfinex, Gate.io, OKEx for the exchange of USDT, BTC, and so on. In the coin market cap, the coin ROSE is ranked at 102nd position.
About Oasis Network (ROSE) Coin
Oasis Network price today is $0.366753 with a 24-hour trading volume of $244,947,448. ROSE price is up 17.0% in the last 24 hours. It has a circulating supply of 3.5 Billion ROSE coins and a total supply of 10 Billion. If you are looking to buy or sell Oasis Network, Binance is currently the most active exchange.
Designed for the next generation of blockchain, the Oasis Network is the first privacy-enabled blockchain platform for open finance and a responsible data economy. Combined with its high throughput and secure architecture, the Oasis Network is able to power private, scalable DeFi, revolutionizing Open Finance and expanding it beyond traders and early adopters to a mass market. Its unique privacy features can not only redefine DeFi, but also create a new type of digital asset called Tokenized Data that can enable users to take control of the data they generate and earn rewards for staking it with applications — creating the first ever responsible data economy.