June 26: The day of June 26 has a special significance in the history of the United Nations. The global importance of the United Nations. Major role to averting war assistance to vulnerable countries. Its contribution to peacekeeping known. International organization formally came into existence on 24 October 1945. But its declaration accepted on 26th June of the same year. On this day 50 countries signed the UN Declaration History on June 26.
Protecting future generations from the flames of war and protecting human rights under all circumstances were part of the organization's initial obligations. But with the passage of time, the organization's functions and responsibilities expanded. Today United organization represents almost all the countries of the world. Headquarters of United Nations located in New York.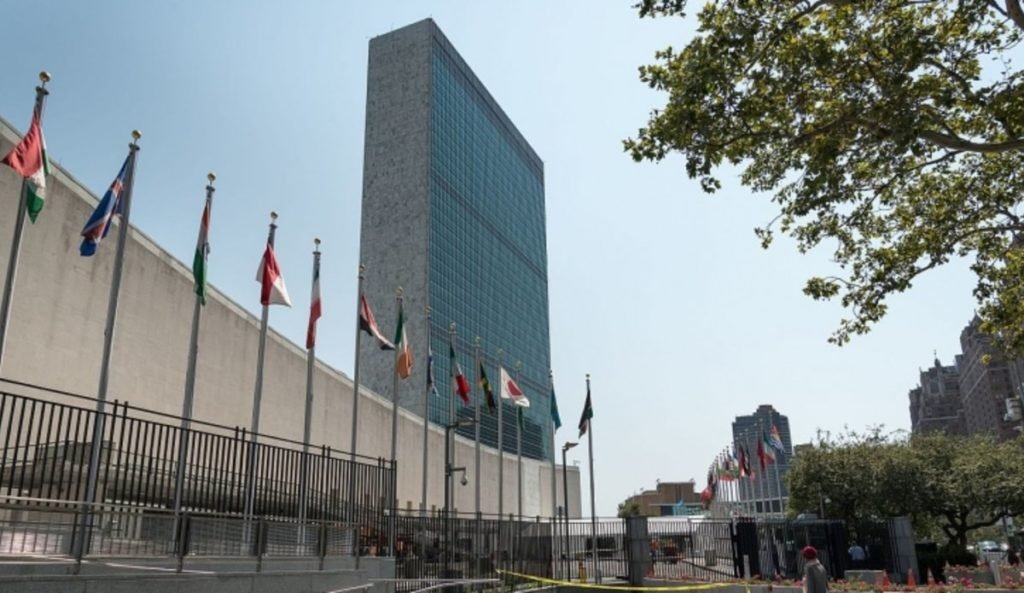 A better teacher than history can be no other. History not only boasts of events in itself. But you can also learn a lot from these events. In this episode, you will know what happened in the country and the world today. What were the major events that made an impact on the pages of history. You will learn more about the special people born on this day who have left the world on this day.