International Yoga Day has been celebrated world wide on every year June 21. It has been celebrated since 2015. After its interception in the UNITED NATIONS GENERAL ASSEMBLY in 2014. Yoga is recommended for physical, mental and spiritual practice which originated in India.
Yoga is a traditional practice followed in India and Other Asian Countries. Yoga is a word derived from SANSKRIT means "yoke or union". With the evidence of some ancient monuments and epics, Yoga was arise in between 3300 BCE to 1900 BCE and also may be early Indus Valley civilization. Ancient spiritual and Philosophical Goal was to unite the human spirit.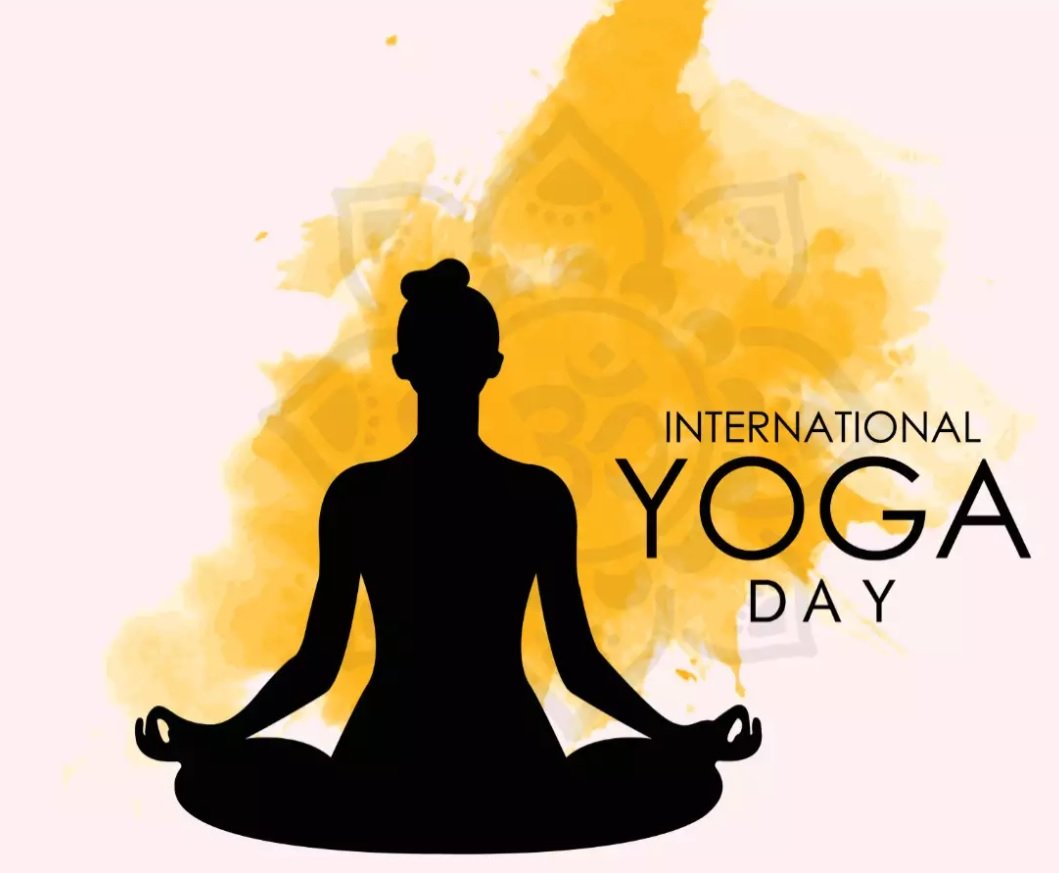 Regular practice of yoga is good for health. Here I mentioned the yoga which helps to boost the immunity and helps in recover from Covid-19. The one thing need to remind in mind, anything we learn without is Guru is not correct way. Learn Yoga with help of ebooks on proper way.
Benefits of Yoga:
The benefits of yoga provide both instant gratification and lasting transformation. In the fitness world, both are extremely important. Too much time with too few results can be incredibly discouraging, and monotonous routines week after week can lead to stagnation. Yoga can change your physical and mental capacity quickly, while preparing the mind and body for long-term health.
Here's a list of some of the most beneficial aspects of power yoga:
improves strength, balance and flexibility.
helps you to build strength
Improves posture
helps with back pain relief.
reduce arthritis symptoms.
benefits heart health.
relaxes to help you sleep better.
more energy and brighter moods.
helps in manage stress, lowers blood pressure