1inch (1INCH) coin: It is important to know the details of any cryptocurrency before investing in it. So here you need to know about 1inch, 1inch.io, and 1INCH. 1inch was founded by Sergej Kunz (CEO) and Anton Bukov (CTO). The idea for 1inch was developed at a hackathon in just over 60 hours at New York City.
1inch exchange is a decentralized exchange (DEX) aggregator to help users discover the best trade prices for tokens. Instead of swapping tokens from a single liquidity pool of a DEX, 1inch will aggregate across different pools and suggest the most efficient way to trade tokens. It is one of the fastest growing DeFi product.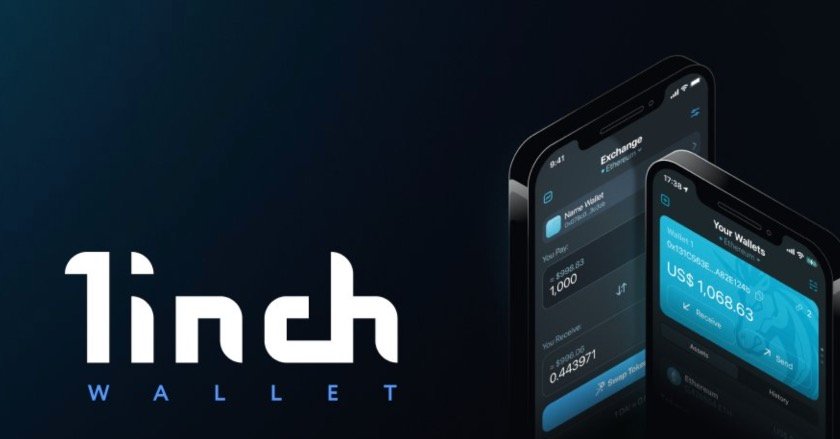 1inch Details
1INCH Price Prediction: The crypto market fluctuates day by day and it is very hard to identify which crypto to invest on. Before investing in any coin, analyze its growth and development. Sometimes the price of 1INCH got high and also crashed due to various reasons related to the company.

According to DigitalCoin's analysis, 1INCH will reach $3.78 USD in 2026.
1INCH All-Time High (1INCH ATH): Over $8.65 in October 2021
1INCH price: $2.80 (currently on 7th December 2021)
1INCH Market Cap: $1,133,011,848 (currently on 7th December 2021)
Where to Buy 1inch (1INCH) Coin?
1inch is available on all top cryptocurrency exchanges. Anyone can buy 1INCH for fiat currency, bitcoin, or other cryptocurrencies. The following list is the exchanges that offer 1inch trading:
Gate.io

Coinbase

Huobi

Bithumb

Bitstamp

FTX

CoinEx

BigONE

Uniswap

eToro
How to Buy 1INCH Crypto?
Follow the common steps in any exchange to buy 1INCH:
Sign up for an account with your email address and strong password.

Verify your account

Deposit cash or cryptocurrency

Buy 1INCH!
Stay tuned for more latest Crypto updates!