FTM Price Today: Among many cryptocurrencies, Fantom which is generally referred as FTM has been hiked by more than 15% in past 24 hours. DeFi on Fantom is evolving constantly. The price of FTM is being raised Since announcement of the 370m FTM Incentive Program, the network has grown significantly.
FANTOM is a new DAG based Smart Contract platform that intends to solve the scalability issues of existing public distributed ledger technologies. The mission of FANTOM is to provide compatibility between all transaction bodies around the world, and create an ecosystem which allows real-time transactions and data sharing with low cost.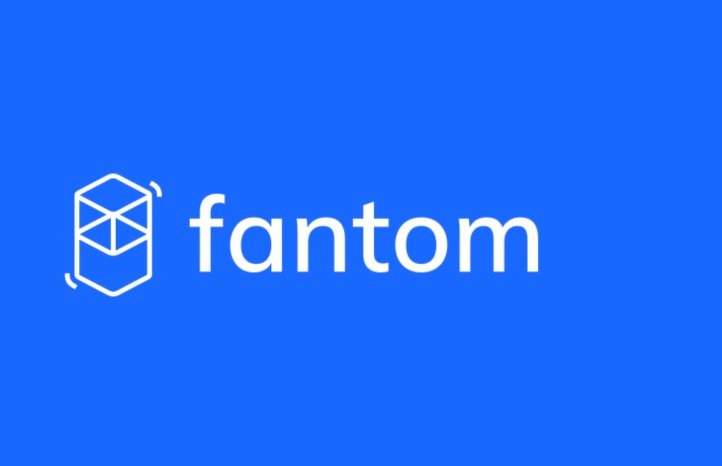 The price of the coin Fantom (FTM) is $2.43 at the time of writing this article. The market cap of FTM is $6,210,815,600. The coin in trading volume is $928,994,531. This coin has reached its maximum value of $3.46 during 2021. Following Fantom (FTM) coin news, it has reached more traders and the price suddenly hiked up by 15%.
Where to Buy Fantom (FTM) crypto?
Fantom (FTM) can be bought and sold on various exchange sites such as Crypto.com Echange, Binance, Digifinex, Gate.io, OKEx for the exchange of USDT, BTC, and so on. In the coin market cap, the coin FTM is ranked at 33rd position.
About Fantom (FTM) Coin
Fantom price today is $2.43 with a 24-hour trading volume of $928,289,262. FTM price is up 14.5% in the last 24 hours. It has a circulating supply of 2.5 Billion FTM coins and a total supply of 3.18 Billion. If you are looking to buy or sell Fantom, Binance is currently the most active exchange.
The platform intends to distinguish itself from the traditional block ledger-based storage infrastructure by attempting to employ an improved version of existing DAG-based pro-tocols. The FANTOM platform adopts a new protocol known as the "Lachesis Protocol" to maintain consensus. This protocol is intended to be integrated into the Fantom OPERA Chain. The aim is to allow applications built on top of the FANTOM OPERA Chain to enjoy instant transactions and near zero transaction costs for all users.