Science has always been at the forefront of revolutionizing the way we do things so it is no wonder that it has also revolutionized the way we play. As a golfer, you would agree with us that golfing is made a lot easier with the use of rangefinders. By simply pressing a button, a golfer can see through the rangefinder's lens and find out the distance between the yardage and pin and every other area like the hazards and bunkers. 
A Peakpulse rangefinder easily takes out the guesswork in golf and makes players aim more accurately. With one of these wonderful devices, you can say bye-bye to second-guessing, doubts, and fear, allowing you to become a more confident golfer. However, there are some vital things you need to know before you can confidently use your rangefinder. 
Is it Legal to Use Rangefinders in Golf?
One question that is sure to come up is whether or not using a rangefinder is legal in golf. The answer to this is somewhat subjective, how? Well, Rule 14-3 of USGA states that usage of electronic measuring aids and rangefinders is illegal. However, exceptions exist to this law. The "Local Rule" makes an exception to the legality of rangefinders whenever the Local Rule is invoked.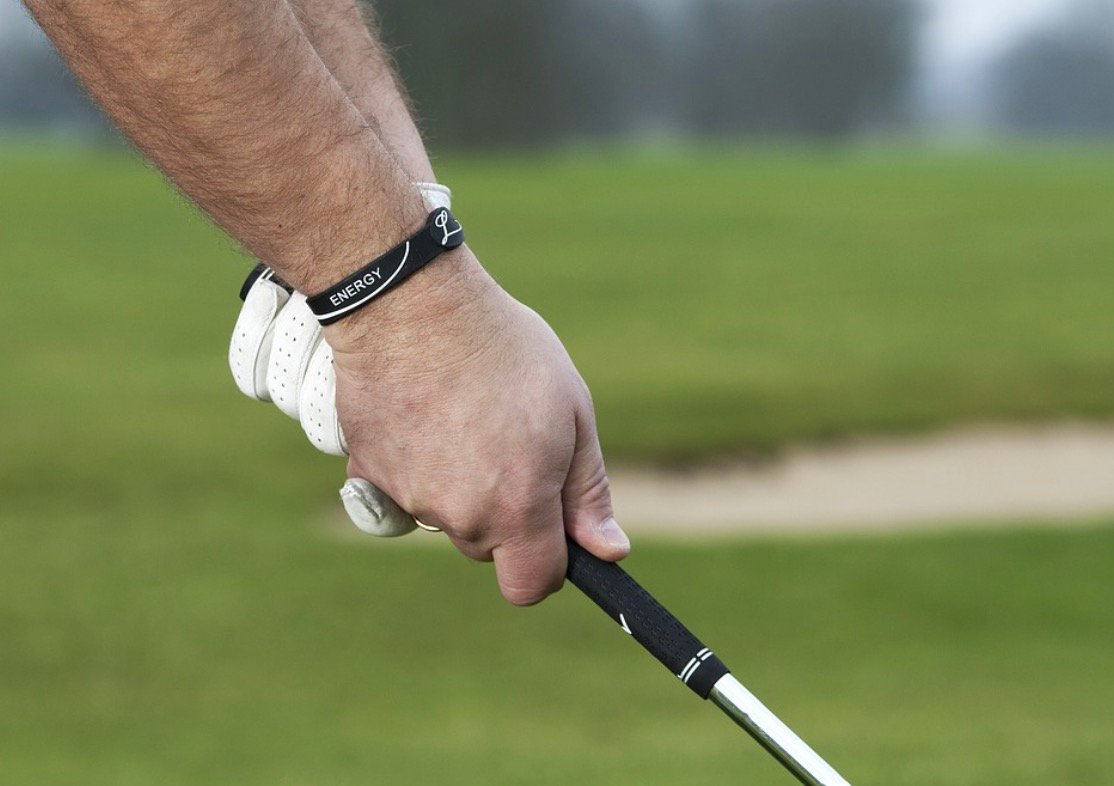 Simply put, this means that the USGA Rule that disallows the use of rangefinders can be lifted in local courses and clubs. In this case, every player is allowed to use a distance measuring aid in the course. However, the players are not to use certain features on the rangefinder. For instance, if a laser rangefinder is being used and it has a feature that can allow players to effectively play a shot uphill, the player is not permitted to use this feature since it will be against the USGA Rule. 
How does it Work?
This measuring device works the same way binoculars work. To use the device, all the golfer would need to do is look through the lens and then focus on the desired spot. Then they will press a button that will enable the device to measure the distance between them and the landmark. 
Just like with binoculars, the player will have to ensure the rangefinder is held in a steady grip so that area that has to be measured will be locked in. If you are making use of a quality device, then it may offer a more detailed effect that allows to you to account for changes in elevations. 
If you are to use this feature, then you need to ensure that you hold down the locating trigger or button a while longer to ensure you get an accurate reading. 
Is a Slope Feature Necessary?
The slope feature is one of the features that is not allowed in tournaments. However, if you use the device during practice then this feature can be quite handy. This feature allows the user to make precise yardage readings. You can use this feature during practice to help you determine the changes in elevation, this way; you can work on your shot-making.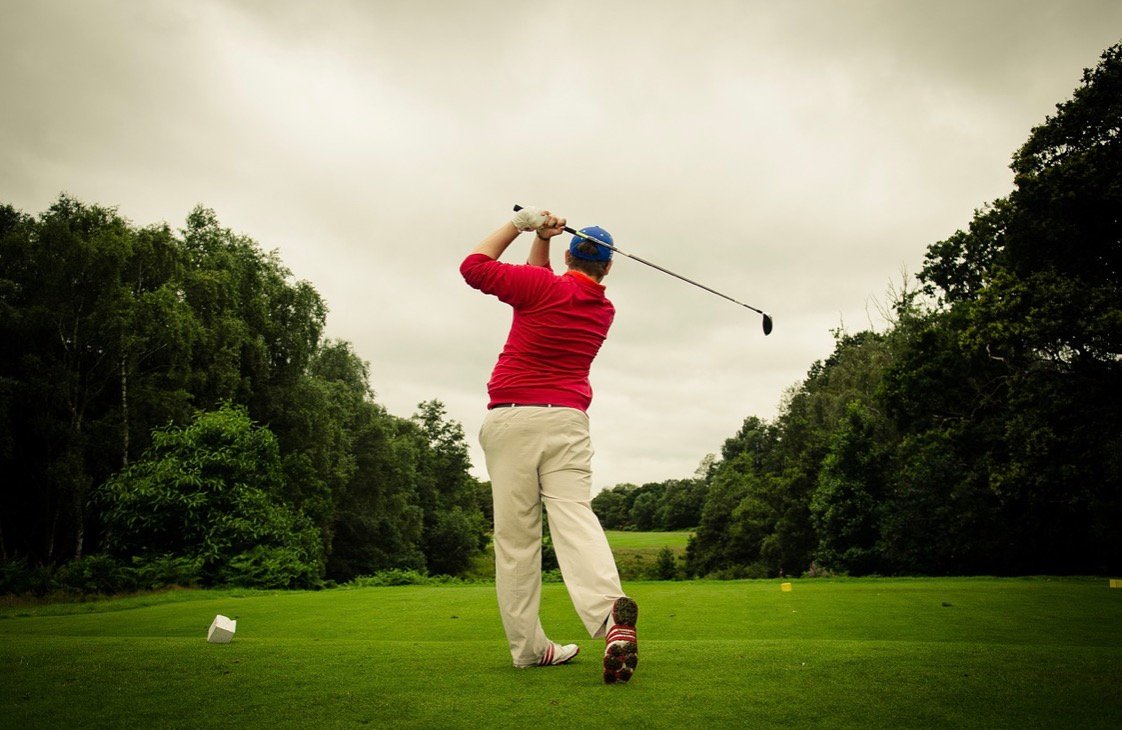 Are Rangefinders Used by Pros?
I guess by now you can guess the right answer to the question of whether or not professional golfers are allowed to use this device. But for the sake of clarity, you must know that professional golfers are not permitted to use rangefinders in tournaments. 
The ban of this device in tournaments happened before the season in 2012. However, despite this law, most players use this device during their practice hours to help them figure out precise yardages from several landing areas. 
The golfers are also allowed to annotate these yardages, this way, they are more confident when playing the tournament. This ban on the use of this device is also applicable to caddies, any golfer whose caddy is found using the device will get a 2 stroke penalty. Read this to find out other fouls that can attract a 2 stroke penalty in golf. After which, any other violation of the law by either the caddy or the golfer will get the golfer disqualified. 
Important Features to Look Out For
The following are some of the most common features that most quality rangefinders possess:
1. Accuracy 
This is the rangefinder's basic function and any that does not offer precise readings is pointless. When you shop for a distance finder, be on the lookout for one that offers accurate readings within at least 1 yard. 
After purchasing this device, you need to occasionally test it to ensure the results you are getting are accurate. 
2. Optics 
As we have already stated, rangefinders work like binoculars, therefore, just like a good binocular, a good rangefinder must have optical lenses that are top-notch. Also, if the device is high-end, it should cover at least one thousand yards. 
3. Battery 
The battery the device needs should either be rechargeable or at least be one that can be gotten over the counter. These devices mostly do not require too much power, therefore, the batteries used typically can last a while before they have to be replaced or recharged. 
4. Waterproof 
You never can tell with the weather. Therefore, it will be wise to invest in a waterproof device; this will make sure that you can use it even when it rains. However, ensure you properly dry it after using it under the rain; this is to prevent residual water from staying and ruining the device. 
5. Scan Speed 
This is how quickly the device can lock a target. High-quality devices usually have increased speed so they are typically capable of finding a target faster. With this type of device, you will only have to hold the trigger or button for a matter of seconds. 
If you want to know more about Peakpulse rangefinders, you can visit golftreasury.com/peakpulse-rangefinder-reviews for more information. Remember, the quality of the device is what will determine if you would have a good experience with it or not. 
Conclusion 
We hope we have been able to answer some of the basic questions you had about golf rangefinders. But, you can let us know if you have more questions or comments.