Coinbase, one of the largest cryptocurrency exchanges in the world, has announced a new crypto lending service for institutional clients in the U.S. The service aims to provide a regulated and secure way for large investors to earn interest on their crypto assets.
How does the service work?
According to a Securities and Exchange Commission (SEC) filing and an anonymous source cited by CoinDesk, Coinbase plans to borrow primarily crypto assets from customers and then lend them to "institutional trading clients" under standardized terms. The service is different from the retail lending program that Coinbase cancelled in 2021 after facing regulatory scrutiny from the SEC.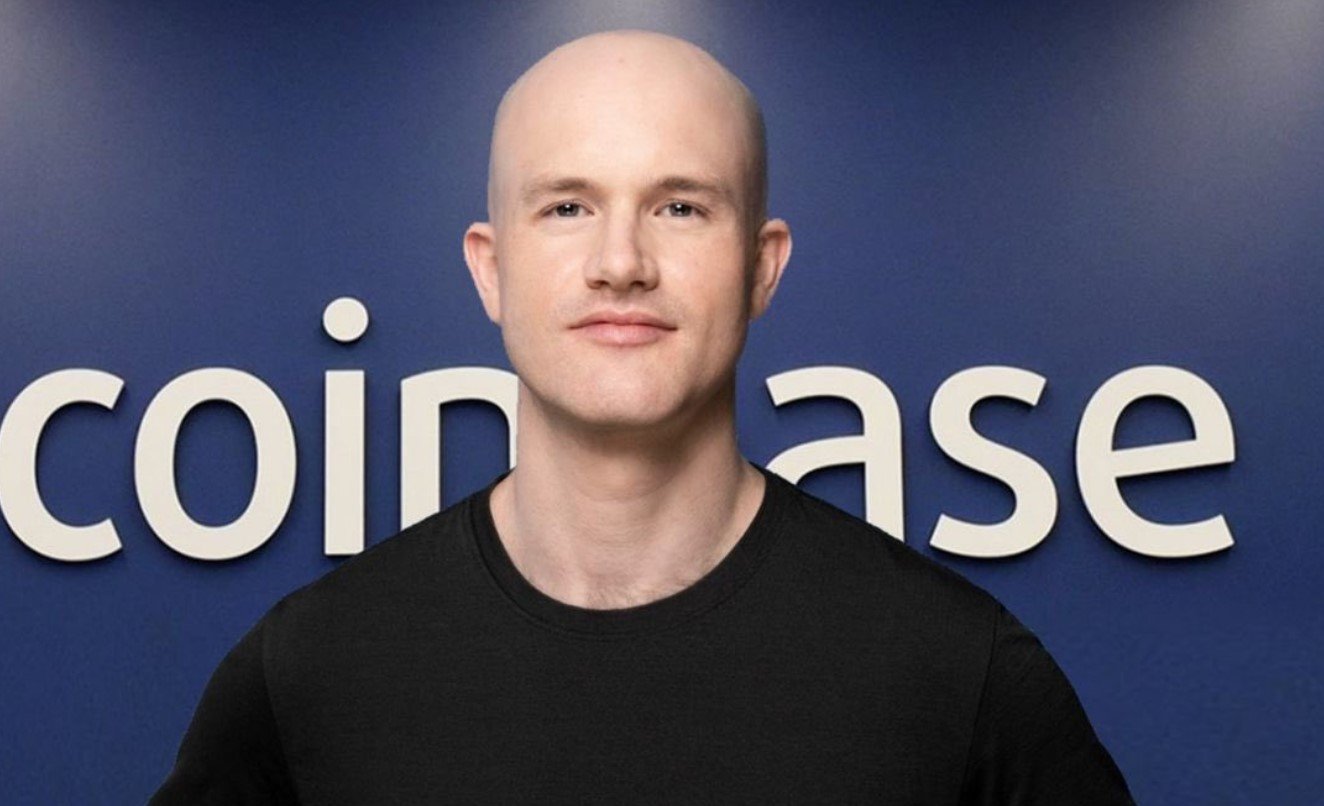 The source told CoinDesk that the service is designed to meet the demand from institutional clients who want to access liquidity and yield in the crypto market. The source also said that Coinbase has raised $57 million for the program and has already onboarded some clients.
Coinbase confirmed the existence of the service in a statement to CoinDesk, saying: "With this service, institutions can choose to lend digital assets to Coinbase under standardized terms in a product that qualifies for a Regulation D exemption."
What is Regulation D?
Regulation D is a set of rules that allows companies to raise capital from accredited investors without registering with the SEC. Accredited investors are individuals or entities that meet certain criteria, such as having a net worth of at least $1 million or an annual income of at least $200,000.
By using Regulation D, Coinbase can avoid some of the regulatory hurdles that other crypto lending platforms have faced. For example, BlockFi, a popular crypto lending platform, has been ordered by several states to stop offering its interest-bearing accounts, which regulators claim are unregistered securities.
What are the benefits and risks of crypto lending?
Crypto lending is a form of decentralized finance (DeFi), which allows users to borrow and lend crypto assets without intermediaries. Crypto lending platforms typically offer higher interest rates than traditional banks, as well as more flexibility and transparency.
However, crypto lending also involves significant risks, such as volatility, hacking, fraud, and regulatory uncertainty. Users who lend their crypto assets may lose some or all of their principal if the borrower defaults or the platform is compromised. Users who borrow crypto assets may face liquidation if the value of their collateral drops below a certain threshold.
Therefore, crypto lending is not suitable for everyone and requires careful research and due diligence before participating. Users should also be aware of the tax implications of crypto lending, as interest income may be subject to taxation depending on their jurisdiction.
What is Coinbase's vision for the future of crypto?
Coinbase is one of the most influential players in the crypto industry, with over 68 million verified users and over $223 billion in assets on its platform. The company went public in April 2023 through a direct listing on Nasdaq, becoming the first major crypto company to do so.
Coinbase's mission is to create an open financial system for the world, where anyone can access and participate in the crypto economy. The company offers a range of products and services, such as trading, custody, staking, earning, education, and commerce.
The new crypto lending service is part of Coinbase's efforts to expand its offerings for institutional clients, who represent a growing segment of its customer base. According to its latest quarterly report, Coinbase had over 9,000 institutional customers as of June 30, 2023, up from 7,000 at the end of 2022.
Coinbase believes that institutional adoption of crypto will accelerate in the coming years, as more investors seek exposure to this emerging asset class. The company also expects that crypto will become more integrated with other sectors, such as gaming, media, social networks, and e-commerce.