Appsumo Pipio Review & Price: A growing number of businesses, including eCommerce companies which are using video content to help engage their customers, are looking for new ways to generate video content. However, creating videos can be time-consuming and complicated. In this blog post, we're going to take a look at Pipio, a tool that helps you generate personalized videos using realistic AI avatars and text-to-speech. Keep reading to learn more!
With Pipio, you could crank out dozens of personalized videos starring multilingual AI avatars without breaking the bank. These videos could be used in marketing campaigns, sales pitches, and more! Such tool now available in Appsumo deal for $49. So content creators and marketers can make use of this opportunity to develop their business.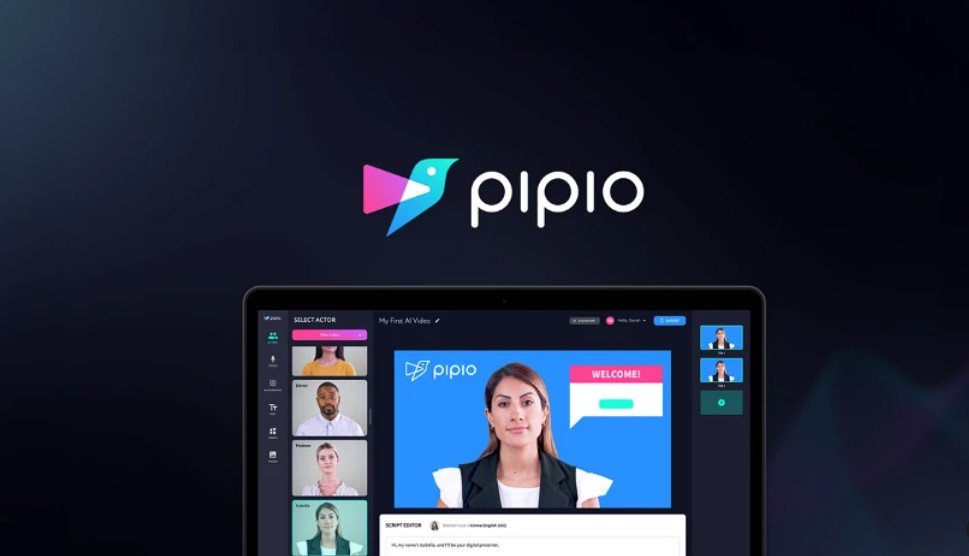 Pipio is a website that allows users to create personalized video content featuring realistic AI avatars. You can use the website to create videos for your customers, employees, or friends. Users can choose from a variety of options, such as background, music, and text to present a personalized message.
Pipio Features
Pipio offers an amazing way to cast professional, photorealistic virtual actors for your videos. You can cast across ages, ethnicities, genders, and races to find the perfect brand ambassador. You can also preview dialog and vocal performance to optimize scripts. The main features of the tool Pipio include
Generate personalized videos starring photorealistic digital actors and voiceover talent
Customize text-to-speech script, upload audio files, and create custom video content in 79 languages
AI
This tool Pipio suits best for Content creators, Course creators and Marketers. Also, this will be the best alternative tool to Hour One.
Using Pipio, you can generate an avatar that speaks your language. You'll be able to choose from over 825 voices and accents across 79 languages. You can even create your own avatar! Just submit video footage and Pipio will generate an avatar only available to you. You can even record your own voice or upload an audio clip, so your digital actor speaks directly to the audience on your site.
With Pipio, you'll be able to create professional-looking videos with ease. You won't need any video editing experience to create professional videos. Simply drag and drop elements onto your video, add music, and customize the colors, text or shapes all you want!
With Pipio, you can record and export text-to-speech to your favorite post-production software such as Pro Tools or Final Cut Pro. Pipio allows you to customize things like pitch, speed, volume, and pronunciation. You can export the final product to your favorite post-production software, finalize edits, and share it on social media in no time.
Pipio Pricing
While video content is still king, it's important to find creative ways to show your brand in a fresh and exciting way. Thus, Pipio makes it easy to create personalized video that's engaging and believable. The price for Pipio is $120.00. However, AppSumo is offering the tool for $49 which will only be available to AppSumo users for a limited time.